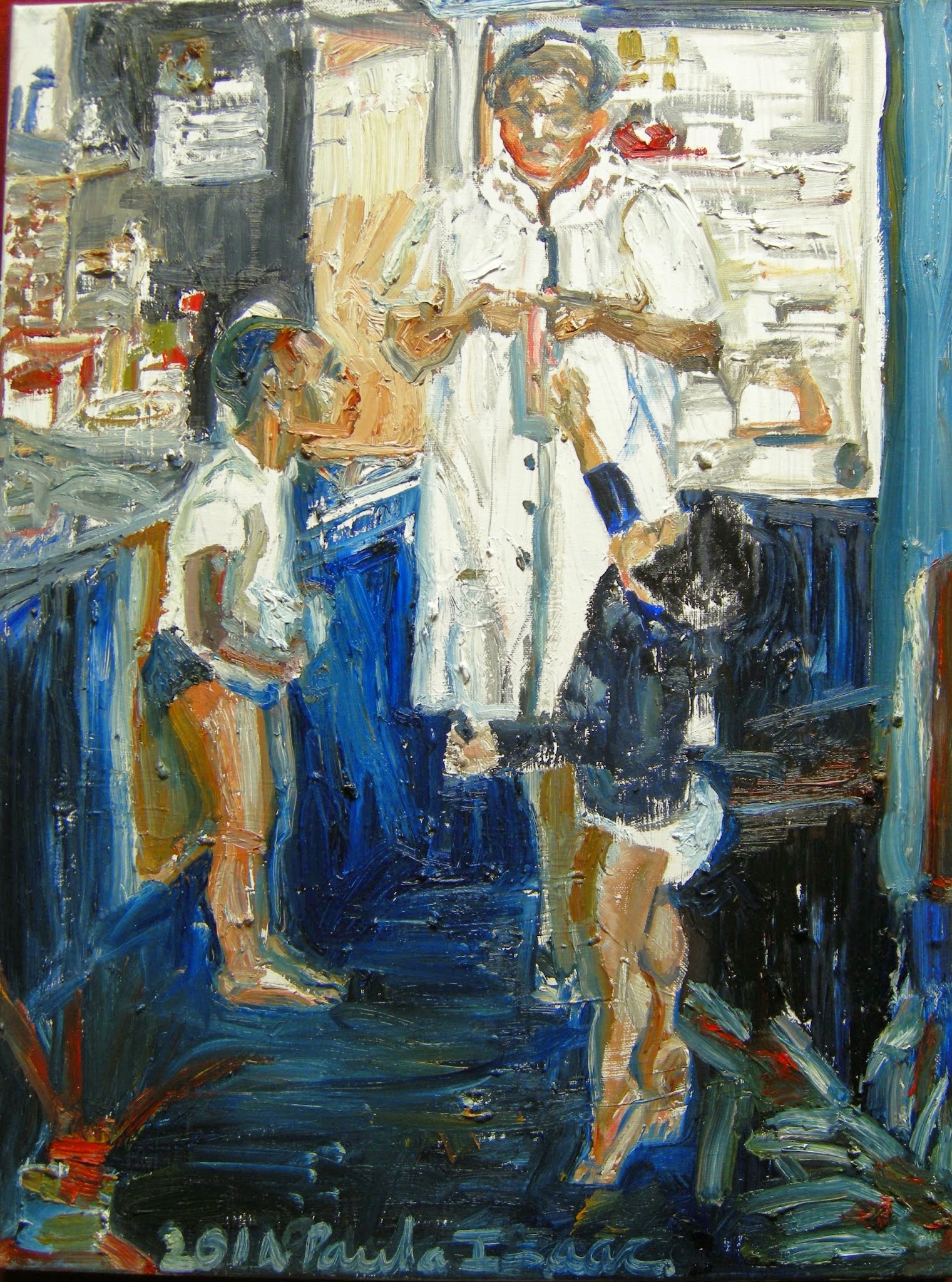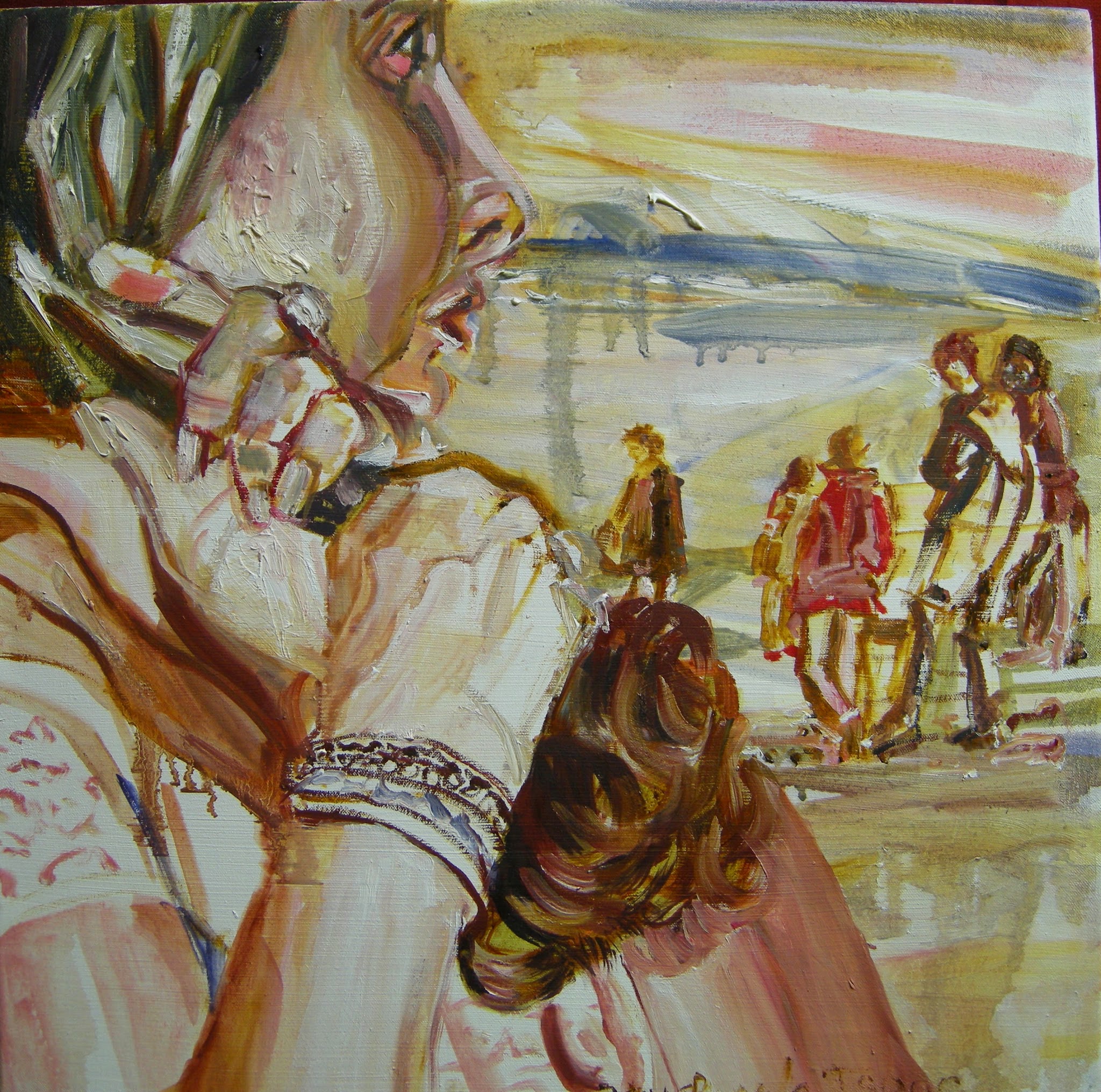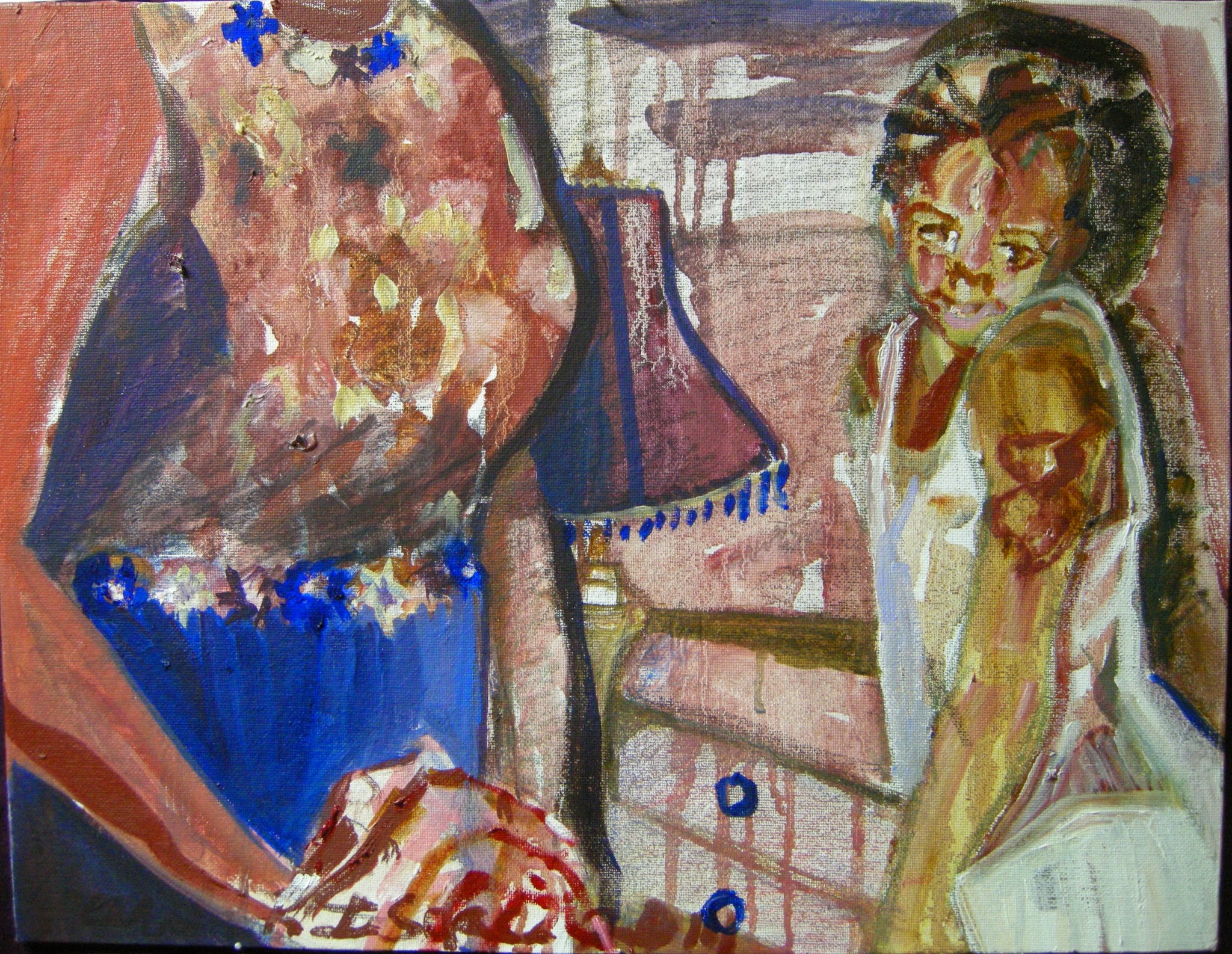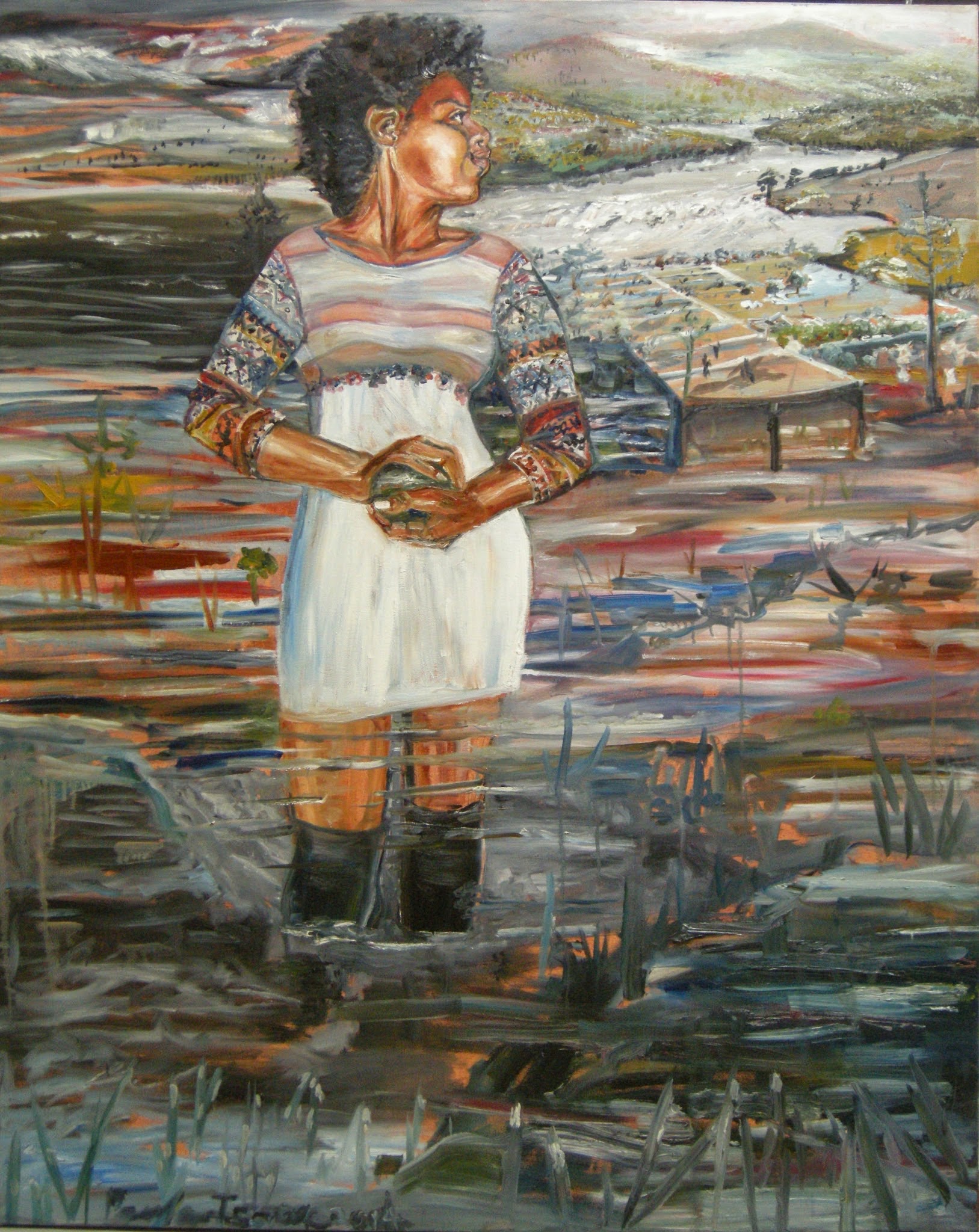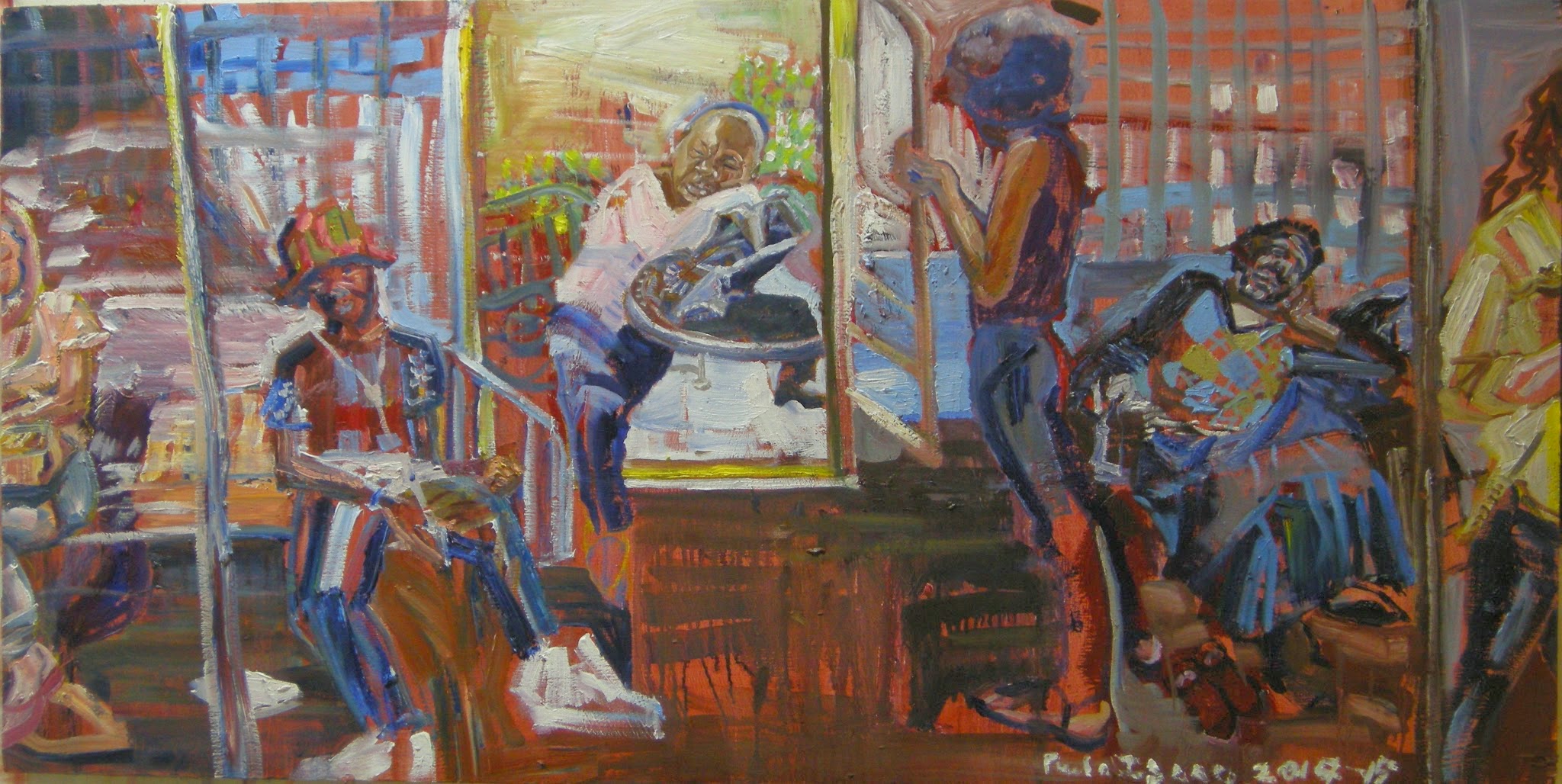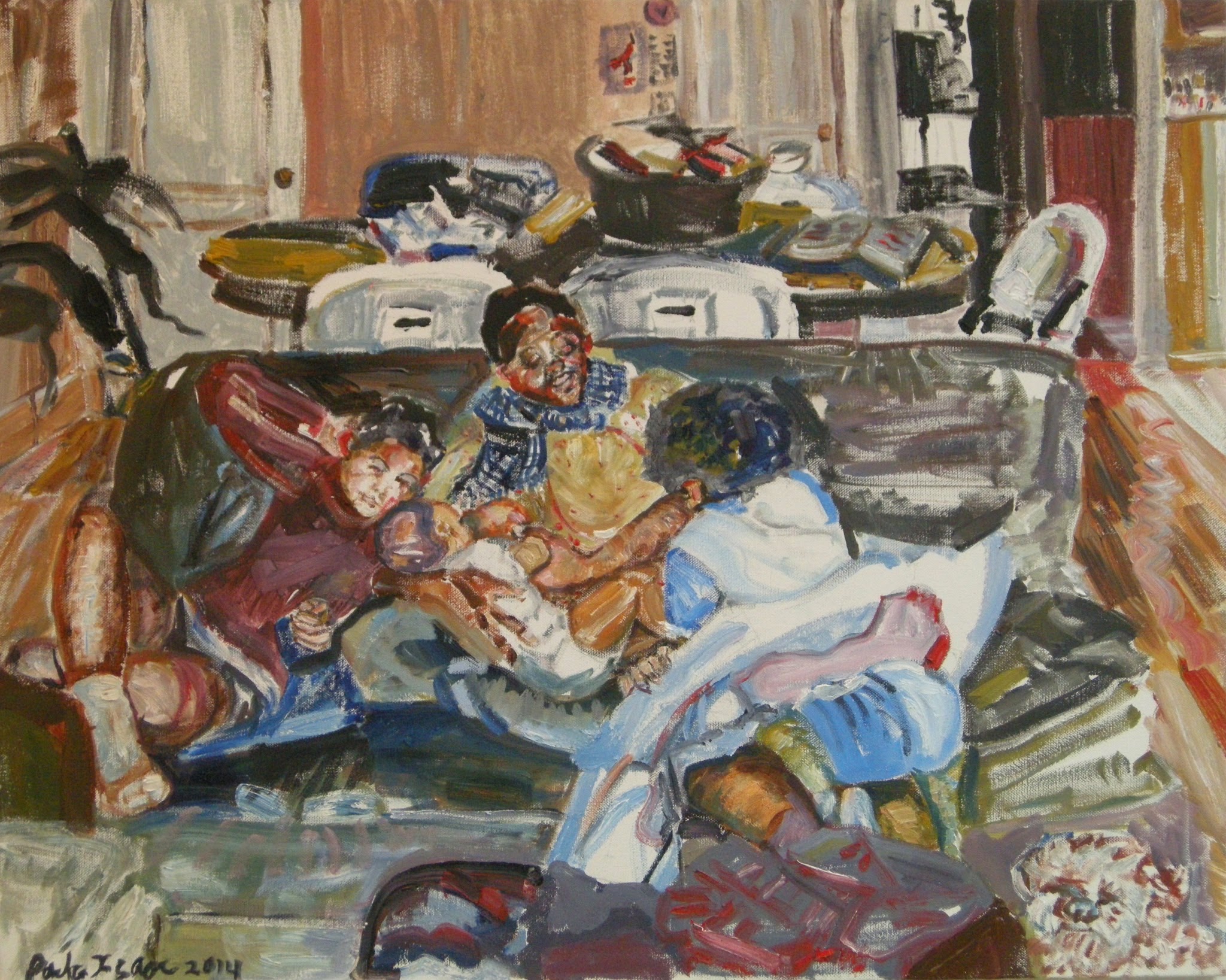 Artist's Statement
Artist Statement (11/2014): "Art is what you make of it. It is sexuality, immaturity, advancement, it is a definition of how much you study life and your own feelings, of how you manage your life or self esteem. For me, it is the love of yourself and I am gonna say no more."
Artist Statement (1/2015): "All the old masters were the greatest painters of a time when men wanted to see themselves as being beautiful. Then Norman Rockwell came along at a time men wanted to feel good about who they were. My hero is this artist. He painted a human life America wanted and needed to lift the American spirit.
I paint more informal than he did. I am telling a tale that is more contemporary. My travels are real stories and his was more storytelling."
Biography
I, Paula, am a go getter; a shy woman born in Trinidad in 1960, a twin in the middle of nine children. Trinidad left me memories of colors. Since age three I drew and made paper dolls and their clothes. I was a quiet child.
Dad loved to make masks for the carnival in Trinidad. I would be a plumber if I listened to him.
When I was 8, we joined my two older sisters in Queens, New York. I saw snow for the first time that year.
I went to the High School of Arts and Design, wanting to be a cartoonist, I wanted to draw at least. Then I moved on to FIT , fashion illustration, remember the paper doll dresses? But there was no drawing real people.
At age 22 I decided to be a fine artist and got part time work to pay my supplies to be an artist. At 27 I married Bill and became the mom of Letitia at 32, Bill died of cancer when she was only 5. My time as a mom went by so fast, occasionally I could sell a painting for us to go to a movie or theater.
Then I joined the Arts Student League to get my hands back int the arts: survival for my mind.
In 2014 I was invited to join 137ac, so I took a chance.
1/27/2015