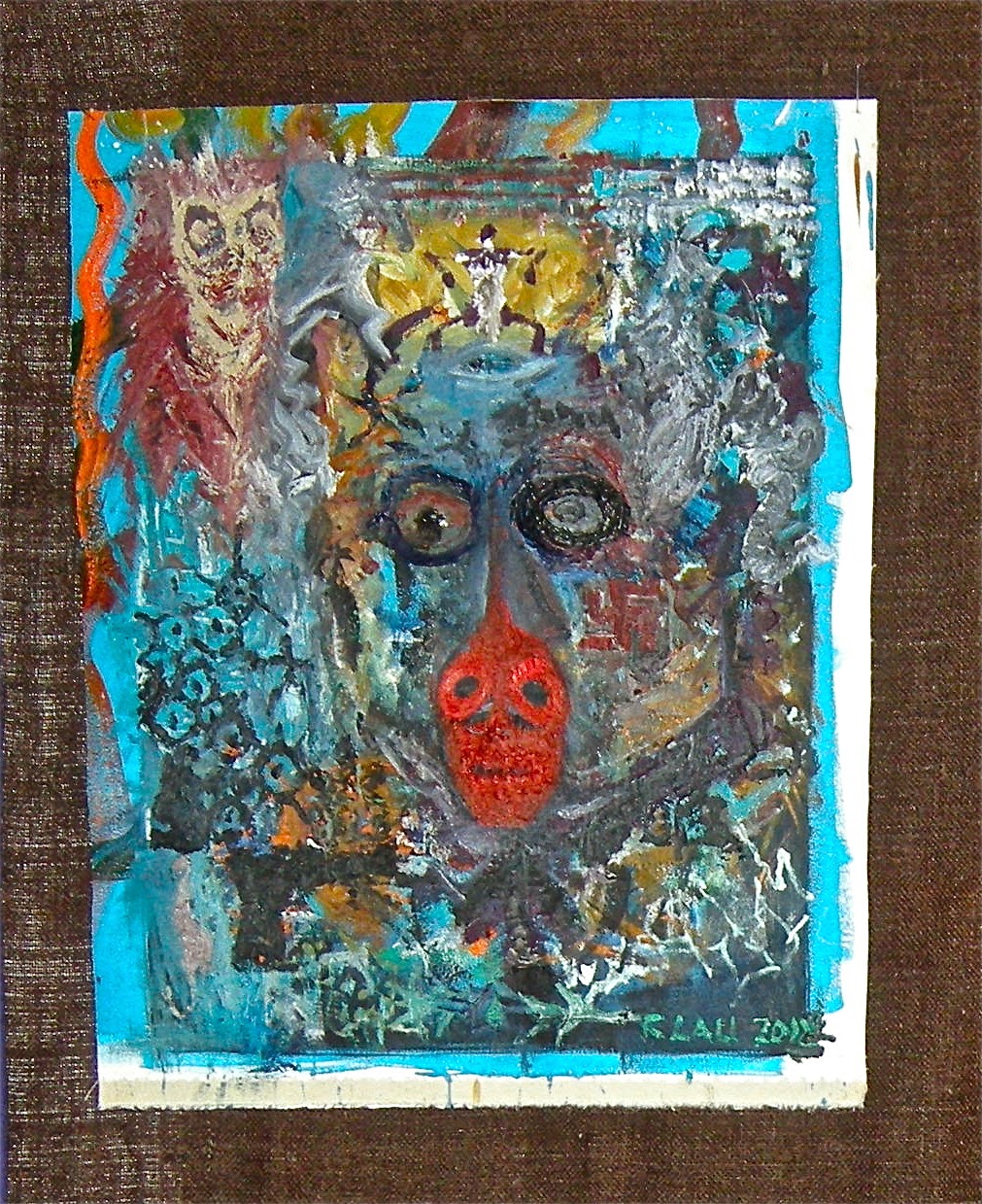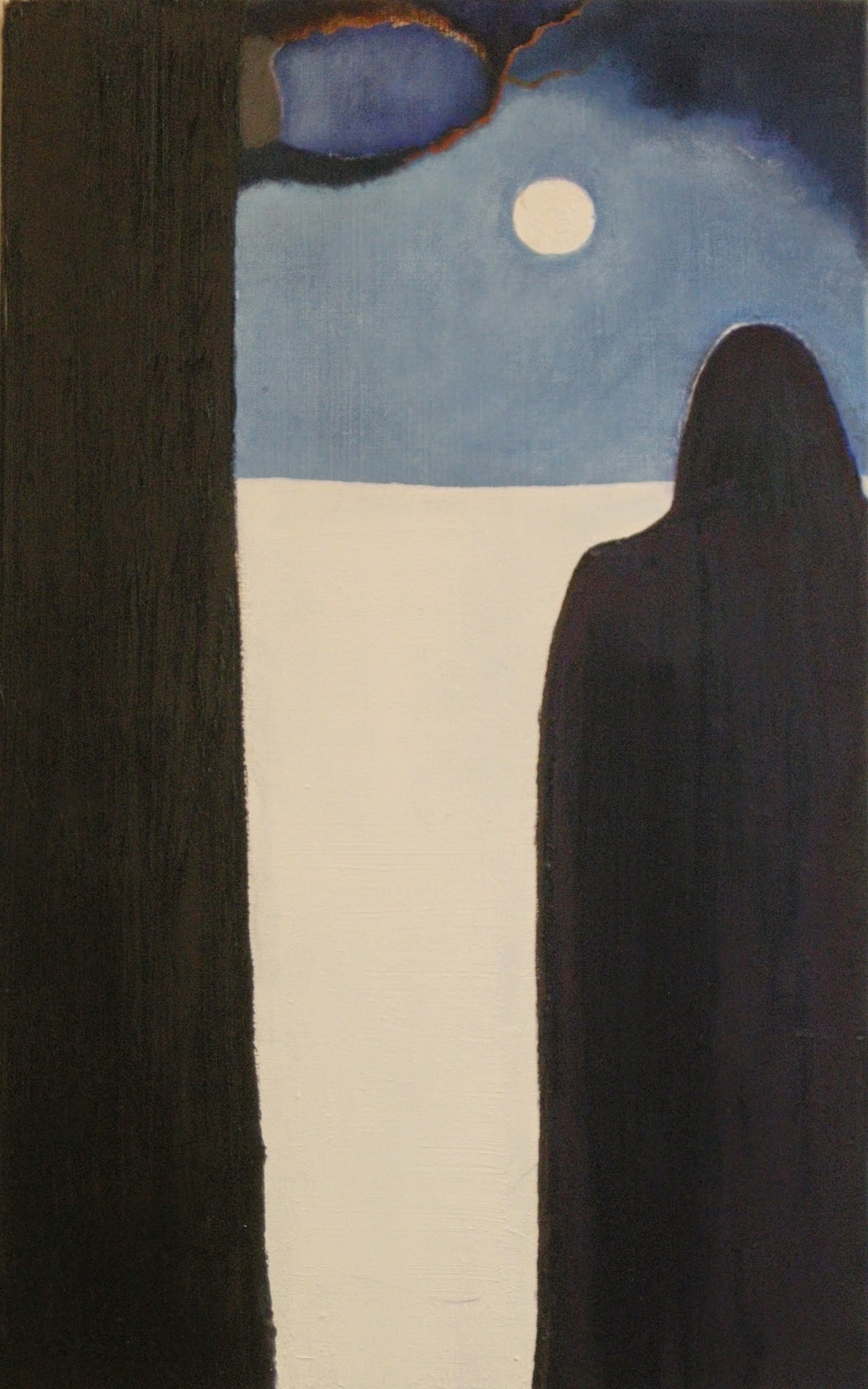 Richard Lau
Artist's Statement/Biography
"My art allows me to play and have fun. When I paint I live in my special world. This world has no rules. When I have crossed over to my comforting, solitary world during a painting, I feel calm and quiet. Now I am able to watch the painting and help it grow."
Richard Lau was born in New York City in 1957. He has lived here his entire life and attended schools in NYC. Early on, he developed a love for academics and excelled in school, with Biology being his favorite subject. He attended Columbia University where he majored in Architecture.
He has been drawing since childhood with pastel, charcoal, pencil and pen and ink. He was introduced to printmaking while in grade school. Of special interest to the artist is watercolor painting. He grew up learning to paint with enamel because of his hobby building model airplanes. The complicated camouflage patterns and detailing required for the finishing was well suited to the young man's devotion to precision.
His current interests include photography, which he taught himself. He has been shooting since the 1960's. After many years of using film, he is now involved with digital imaging. Previously, he has worked as a darkroom technician and photographer's assistant. His many other interests are birdwatching, nature study, hiking, people watching, optics and reading, just to name a few.
Richard currently shares his home with his pet cat and parakeet.
"When I was first contacted by Dr. Miescher about whether I'd be interested in joining an artists group I was ecstatic. This was during the 2012 (?) winter holiday season and I thought to myself this is the best Christmas present I've ever received.
The timing was perfect since I wasn't doing anything then to relieve my idleness. Another original member of 137ac was with me when I got Dr. Miescher's call.
My enrollment in 137ac reunited me with many artist friends. When the original group was launched it hadn't yet been named. Our first studio was hosted by a generous friend of Dr. Miescher. Artist, Bjarne Melgaard, set aside an area for us in his spacious studio. Our artists were able for the first time to paint large scale pieces. Many powerful statements were created by the artists during this period.
It has been liberating for me to work at the studio. I can choose to work in solitude and privacy when desired but the opportunity is always available if I need the emotional benefits of engaging with my fellow artists. This helps prevent me from crossing the treacherous threshold at the outer limits of 'reality'. I hope I will avoid having to cut off an ear to get some attention.
Involvement with 137ac has given me direction in life. It helps me feel more alive and vital. It has put me in touch with my emotions."